Tacoma Newborn Photographer ~ The Key
Smile ~ It is the key that fits everyone's heart.
Especially the heart of her mother.  Don't you think.  Kennedy I can't imagine a more beautiful way to start your mother's week than with this perfectly precious sneak peek!  She was such an angel baby during her newborn photography session.  She slept like a cherub.  All I wanted to do was hold her and snuggle her, she was so perfect.  I love my job.  Thank you for bringing me your perfect little babies.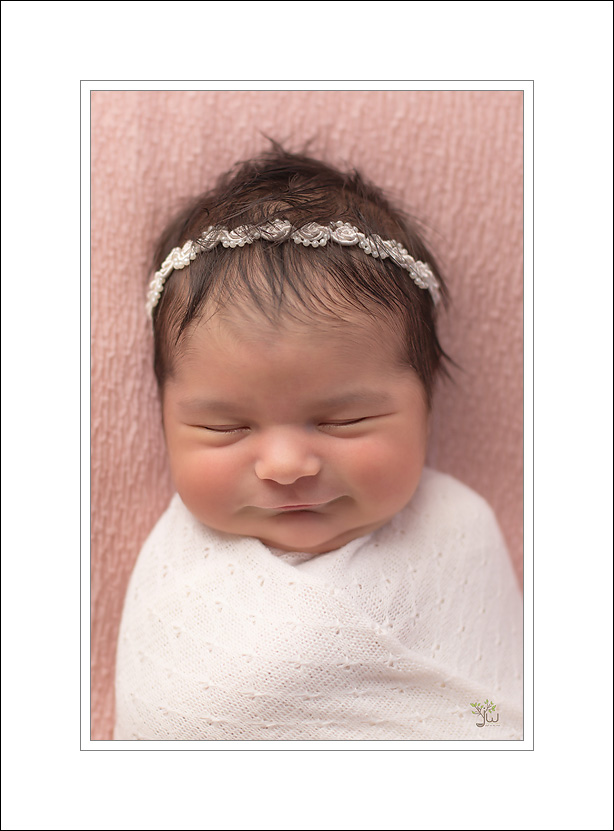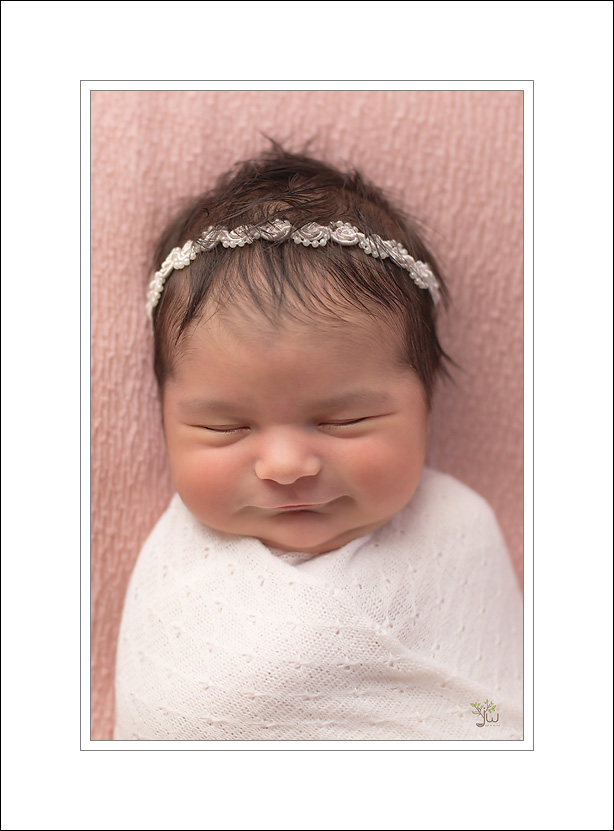 I am so thankful to be a part of celebrating the arrival of another new baby.  Being a newborn photographer brings me so much joy.  Celebrating a baby's first  moments with a family is such an honor.  Thank you to the Mesplie  family for choosing me to be your photographer and for inviting me to be part of the arrival of another precious baby.
If you are looking for a Tacoma newborn photographer, please check me out. If you are planning to book a session please check out my portfolio and be sure to prebook. It always makes me sad to turn families away because I don't have any availability. You can contact me by using the contact form at the top of this page.
Become a fan on Facebook  and keep up with the latest studio news, see new set-ups and current availability.
Don't forget to leave a comment and hit the Facebook like button.  Thank you for stopping by.