I feel like I can only be describing Mary Poppins when I say practically perfect in every way.  But as a University Place newborn photographer I see a lot of babies and Miliano was all that.  The most handsome little guy ever.  He is going to have all the ladies swooning when his mom takes him out shopping with her.  I can just see the seen at Target…
One of my favorite times of the year to take newborn portraits is fall.  It is so fun to work the season into sets.  I love the rich colors.  I love the gender neutrality (spring colors and flowers are so girly).  I love how it documents the time of year a baby is born.  I was super happy that Miliano's mom was cool with letting me add a little bit of the season into her son's newborn session. Miliano looked like a baby super model with the colors his mommy picked out for his photo shot.  My favorite color on boys is taupe.  It looks good on everyone. My daughter's favorite image from his session is him posed with his little tush up, wearing the sleepy cap.  My favorite image is this one, where he is in the basket with his beautiful little head resting on his wrists.  Which image is your favorite?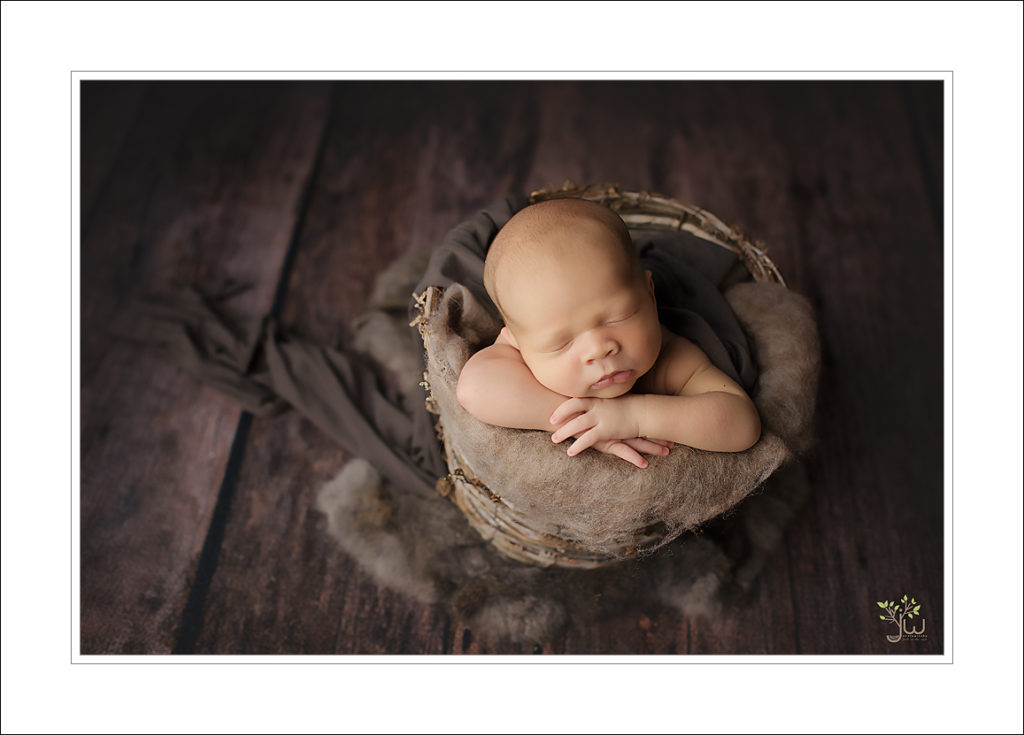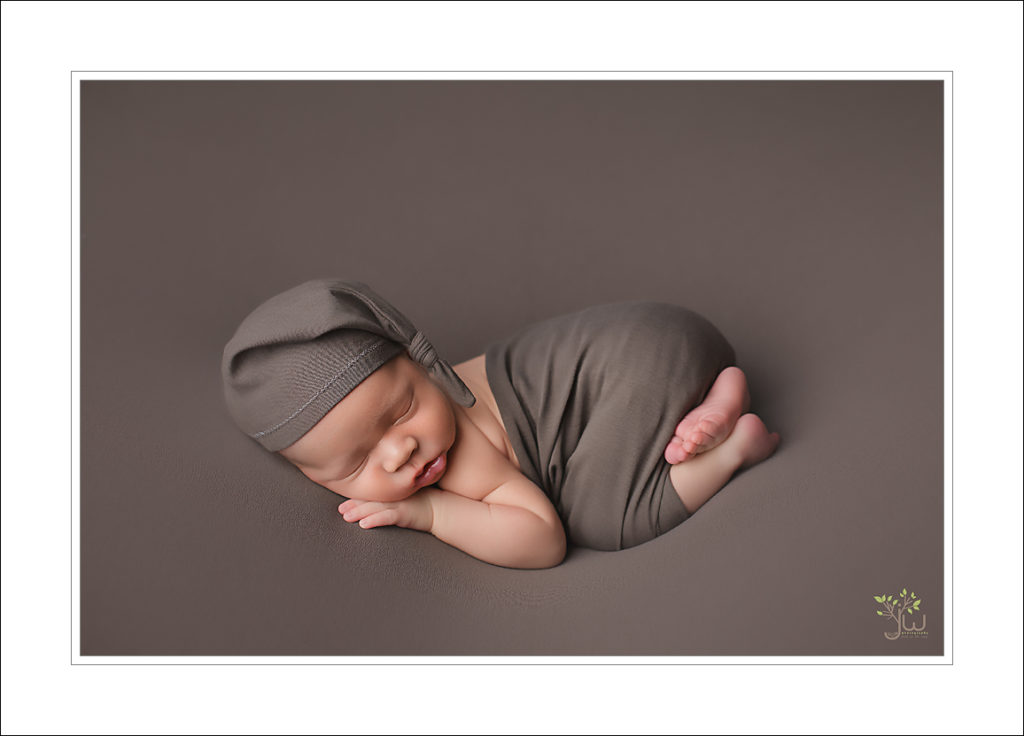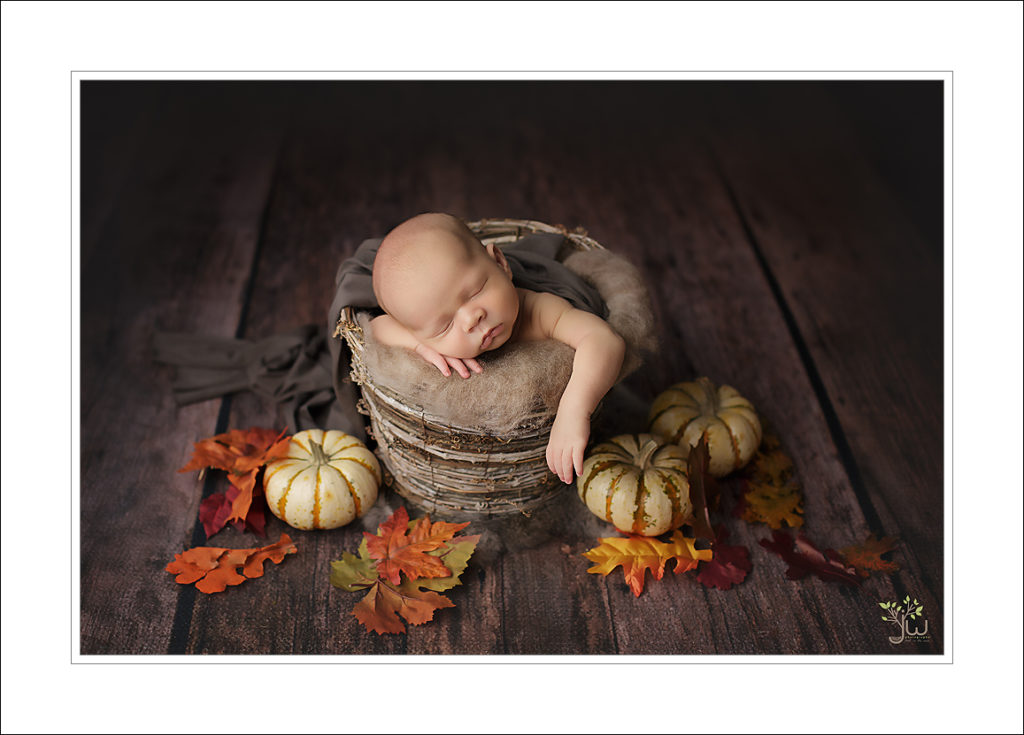 Contact me to book your Baby's milestone photography session
Jennifer Wilcox Photography is located in Puyallup, Washington.  Jennifer is Puyallup's premier newborn photographer.  As a professional photographer, Jennifer captures maternity, newborn and baby, portraits for families in the Seattle, Tacoma and Puyallup metro areas.