Five years ago I had an experience that changed my life. I hired an aspiring photographer and friend to photograph my 6 month old daughter playing with her favorite toy, Sophie, the baby doll. She encouraged me to play with my daughter. At first I was hesitant. At last she convinced me to sit on the backdrop and play pat-a-cake. It was a magical moment. Those photographs were the first I truly treasured since my wedding. That experience was so different than my trips to Sears. It was an intimate, honest experience. Not to mention the superior quality. My desire to turn my hobby into a business and give that same experience to other mothers was born.
Almost a year later I found myself sitting in a client's family room watching her see for the first time a slide show I had prepared from her session images. After only a few slides she started to cry. As she cried, I cried, knowing at last that I was doing what I was meant to do.
I specialize in newborn photography because I have a passion for babies and new mothers. That relationship between a mother, father and their new child is one of the most spiritual and cherished relationships we have in our lives. It is my honor to help parents celebrate that. Because I have decided to specialize, I can focus all of my time and talents at becoming an expert in my field.  I choose to offer each and every client as much of myself as they need. I am willing to spend an extra hour, go the extra mile and deliver a top quality experience. It is about more than a beautiful picture. Please take a look at my galleries to see how I work to photograph each and every baby in a pure and innocent style.
When I am not working in the studio you can find me…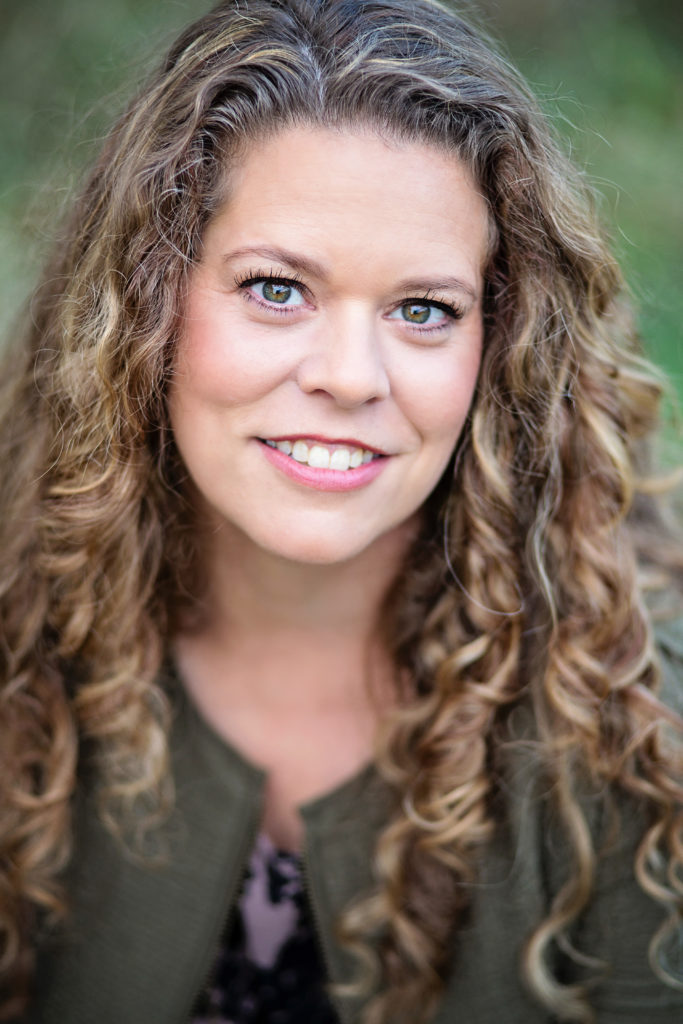 *at Anthropologie
*packing or unpacking my car to prepare for our next family camp out or hiking adventure (we live in the most beautiful place on Earth)
*waging an endless battle against the weeds in my yard and reminding myself that I love gardening
*shopping (but don't tell my husband 😉
*attempting to stay in touch with my college student (sure wish he was more of a sharer)
*eating too much chocolate
*dreaming of traveling (I really would love to see Peru, Greece, Fiji and New Zealand)
*reading fantasy novels (currently addicted to Mercedes Lackey)
*chaperoning trips to Ulta beauty and trying to keep my pocketbook closed
*lost on facebook keeping in touch with old friends far and wide
*trying to talk my husband into going along with my next big scheme
*enjoying chocolate (did I say that already)
___________________
Please contact me soon to book your photography session.
___________________
Follow me on Facebook Here
Jennifer Wilcox Photography is located in Puyallup, Washington.  As a professional photographer, Jennifer captures maternity, newborn and baby, portraits for families at her home studio in the Seattle, Tacoma and Puyallup metro areas.